100% MONEY BACK IVF PROGRAM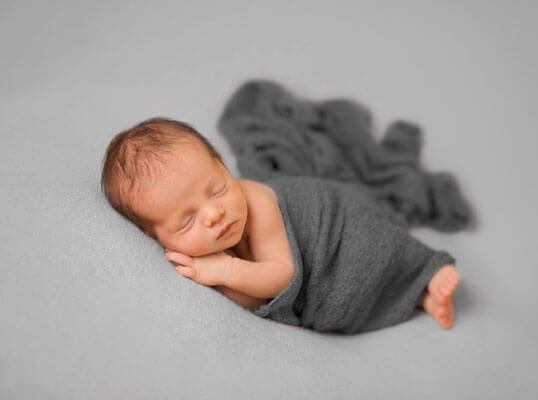 ABOUT US
Indore Indore Infertility Clinic aims to provide Best Success Rate in IVF Treatment at a cost that is affordable for all.
Our IVF Centre is headed by Dr. Gajendra Singh Tomar, one of the Best Fertility Specialists in Indore. We believe in making treatment simple, safe and also ensure that treatment is at a low cost to all our patients. Our unit specializes in personalized protocols for IVF and Single Blastocyst Transfer for Safe Pregnancy outcome and a Healthy Baby.
Our Strength : Experienced Embryologists & Advanced IVF Lab with Highest Success Rates.
Apart from part payment option, we also offer 0% Interest IVF Loan with hassle free EMI.
Why Choose Our Fertility Services
Indore Infertility Clinic,
CHL Hospitals, A.B Road, Indore.
---
For Appointment: 9644444066 Or 0731-4774357