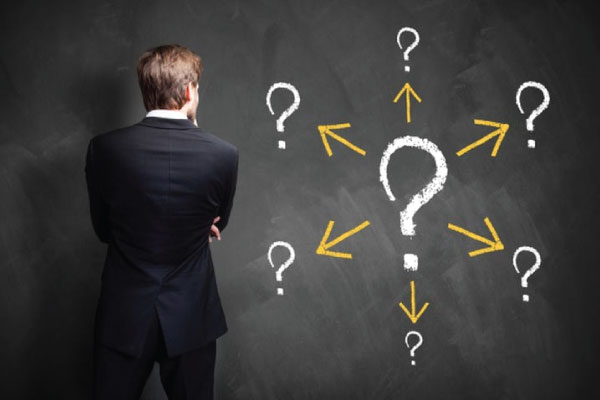 With so many IVF clinics in one city, patients often find it confusing as to which IVF center to visit. Most of them have similar facilities to offer. 

 

Following are a few important pointers that may help you choose one.

 
How do you know which one is the Best IVF centre / center ?
The truth is, except for a few, most of the top centers operate at similar success rates. The answer to your question lies not with the center, but what is it that you are looking for?
If cost is the only thing that matters to you, then the best option is to visit the top three of your choice, ask about the cost and choose the cheapest one. Make sure you understand why a center will charge you more than the other. It is better to be informed about type of drugs used by center, protocol that will be used for your case (Freeze All etc.), the number of days embryo's will be cultured in lab (Blastocyst Culture etc). The variation in cost is usually because of combination of above factors. Center's that perform Blastocyst transfer usually charge a bit more.
If cost is not a huge concern as most good center's charge similar with only 10 to 15% variation, then you should ask yourself what is the most important thing for you:
Accessibility – Since IVF treatment involves regular visit's for Injections, Ultrasound, Pickup etc. you may wish to get yourself treated from a center that is near to you or easily accessible and well staffed so that the waiting time is less.
Male Reproductive Medicine Specialist – Infertility treatment is one of a kind treatment, where both the partners are treated or needed to complete the process. It is much more difficult for a Man to open up about his personal problems to a female doctor. So try and choose a center where there is availability of a Male Reproductive Medicine specialist. It makes awkward moments much easier to deal with.
Beginning to End – If you think that you would prefer to be treated by a doctor who would see you from beginning to end, i.e from start of your Infertility Treatment to delivery of your baby, then you should choose a center that provides you care during pregnancy and has an obstetrics unit attached so that you can rely on the post pregnancy care. Typically units within a Multi-Specialty hospital offer such services.
Communication Channel– Since IVF treatment is usually stretched over a few months, it is natural to have many queries. It is best to choose a center where you have an option to ask minor queries over phone, email or whatsapp. You should not be expected to visit the center in person for minor things. Ask about the communication channel upfront before making a choice.
One Stop For All – If you are the kind, who does not prefer running around, then you should choose a centre that provides comprehensive care i.e a center that has pathology, ultrasound, radiology for HSG, OT's for laparoscopic surgery, fetal monitoring during pregnancy and provision to be admitted to a room for overnight care if need ever arises. Most top clinics and centre's these days provide facility of integrated pathology and laparoscopy. But usually refer patients to diagnostics for things like HSG and Fetal monitoring during pregnancy.
ICU and NICU – Even though Ovum Pickup is a very safe process that is carried out on an outpatient basis, there is always a risk associated with General Anaesthasia or risk of OHSS. If you are too worried about the risk associated with the procedure and would feel mentally safe to be treated in unit that is within a multi-specialty hospital so that if needed you can get critical care in ICU, then you should definitely choose a center that is operating within a multi-sociality hospital.
Lab Capabilities – Advancement in Embryology has made the culture medium and disposables etc used in IVF/ICSI process very safe and standardized. Most good center's use similar culture media and disposables. However, experience of the Embryologist in performing ICSI, Blastocyst Culture, Freezing and warming of embryos etc adds to the success rate of a lab. Choose a center, where Blastocyst culture, freeze all cycles, oocyte freezing etc are done routinely.
Part Payment Program? – IVF treatment is usually an expensive affair, where cost of treatment ranges from 1 lacs to appx 1.75 lacs depending on the case history. Choose a clinic that would offer part time payment facility.

These are a few factors that one should keep in mind while choosing a center. Like many decisions in life, the bottom line usually is "Trust your Gut"