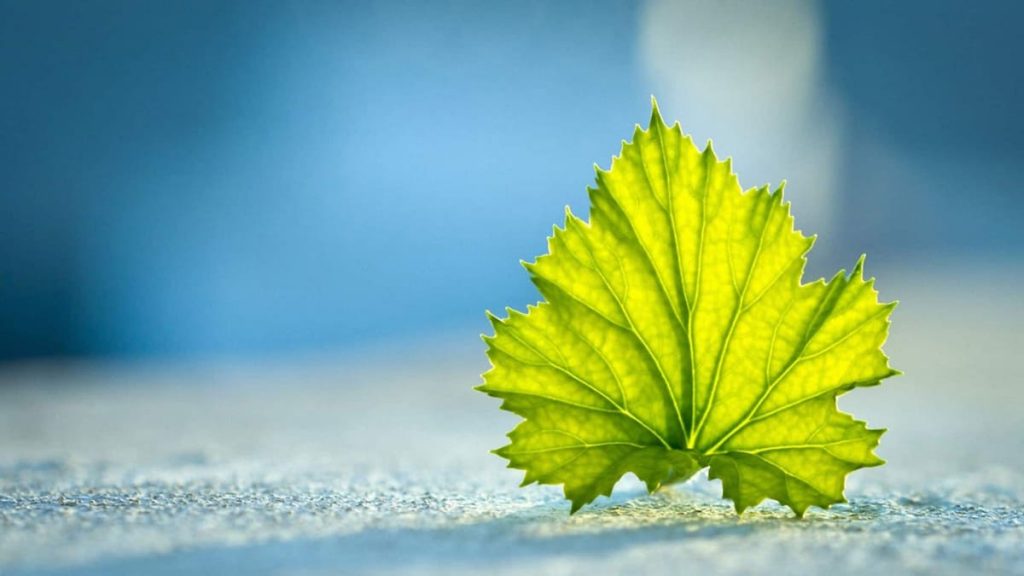 Provide Standardized, Ethical and Transparent Clinical Services
Provide
Comprehensive Infertility Workup
: All components of Infertility Management are available under one roof.
Structured
Counselling by Certified Counselors
3D / 4D Sonography
Male & Female 
Infertility specialist
State of Art
Endoscopy OTNABL Accredited Laboratory
Services
Simplify Treatment Plans without any medical jargon, involve couples in decision making.
Explain the nature of problem to couples in simple words without overwhelming them.

Virtually Zero Waiting Time on Appointments.
We provide dedicated Time Slots for those who have booked Appointment in advance.
Special Time Slots for working couples.

Assure Confidentiality
Keep the Cost of Treatment Low
Promote Medical tourism by providing assistance in travel, stay,visa application etc.  
Provide Online Access to Patients for a lot of things. Patients need not visit hospital for every small query.

Link online clinical services with other facilities like online pharmacy and pathology, online consults etc

Provide Third party programs like Egg Donation, Sperm Donation, Embryo Donation and Surrogacy, as per laws of the country and in extremely transparent manner.

Extremely Friendly, Empathatic and cooperative staff.

We don't treat Patients, we treat Couples who need a little help!