As a rule we do NOT publish our patient Photographs and Testimonials on our website or display them anywhere on our Notice Board within Clinic. 
Here's the reason WHY
Even today Infertility and its Treatment is a very private affair.
Patients do not like speaking about it publicly and feel more comfortable when their treatment is done with confidentiality. We assure absolute confidentiality in our treatment and hence do not believe in publicizing patient testimonials or video's on the internet. For us patient's comfort comes before everything else.
There is no point in sharing anonymous reviews as anybody could have written them and there is no point in sharing signed reviews and photographs as it breaches confidentiality.
Also, most of us do not like to share our experience about any product or service online.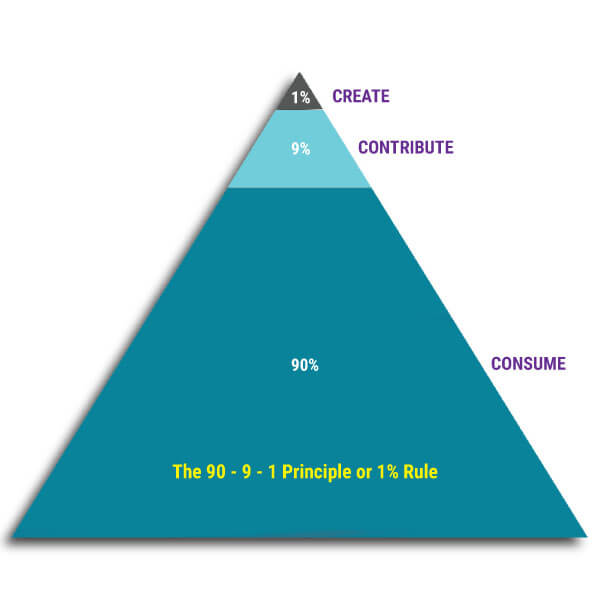 90-9-1 RULE
In a study about behaviour of online users that was done by Jakob Nielsen, he observed the following pattern on behaviour on online users and coined the term "The 90-9-1 Rule."
Simply put,
90% of online users are Observers / Consumers (they read or observe, but don't contribute)
9% of users contribute intermittently (mostly when dissatisfied in case of a Review)
1% of users participate a lot and account for most of the contributions
Hence it's an irony that while 90% of users would like to read a review, only about 10% will ever contribute to a review. But this is a fact and holds true for most of us. It is an inherent human nature.
We hope that our work continues to be our biggest review and patient to patient referral stays our biggest Testimonial.
Lastly, we hope that you can find yourself in one of these pictures that aptly capture the magical moments of parenthood and feel motivated enough to get yourself a bit of a help from our Infertility Specialist.
Know more about us through our Social Interactions
BE A CREATOR
If you still think you wish to be part of the 1% CREATOR and want to share your feedback about us, do review us on Google. You never know it may inspire somebody. If you wish to give anonymous review, you may give us a Practo Review too.
Google Review
Practo Review