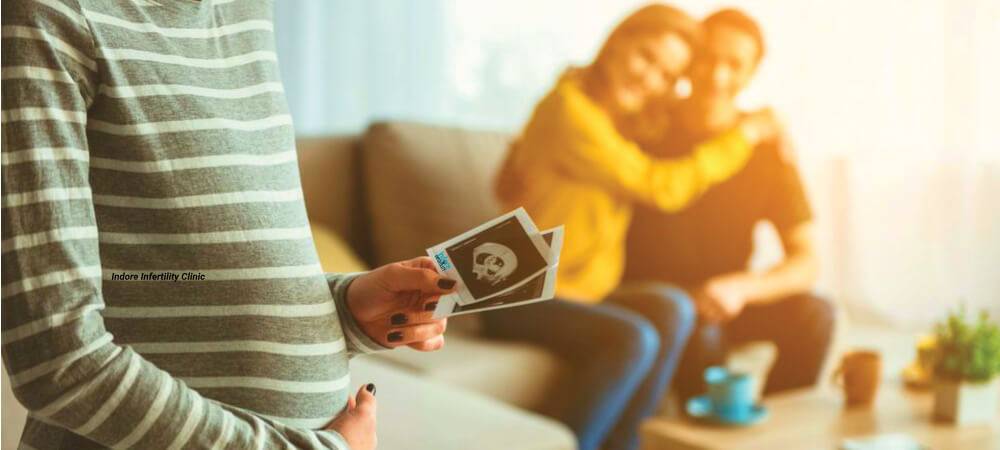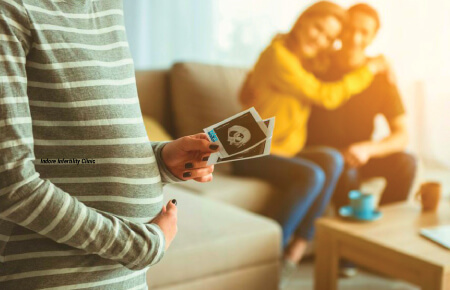 Surrogacy has always been in limelight due to all the wrong reasons. Surrogacy practice in India has increased multifold in the past decade. Right from celebrities seeking surrogacy to complete their family at an older age, to single men and women wanting to experience parenthood, surrogacy, has come to rescue for many in past few years.
Unfortunately, surrogacy was not regulated in India by any act, this had resulted in increase of exploitation of surrogate mothers. Not to forget the exploitation of the process of surrogacy by the affluent who preferred to have a baby through surrogacy even if they were perfectly capable of carrying a pregnancy themselves.
On one end of the spectrum are surrogates who have been exploited by not being paid enough money while at the other end are those who made a difference to their lives because of surrogacy.
It took 7 years to bring a Surrogacy Regulation Act in India and finally on 25th Dec 2021, the bill was signed by our respected President and became an act. The intention behind the Regulation is praiseworthy, but it does leave a lot of unanswered questions.
Through this blog, we intend to peel one layer after the other and hopefully try and address the most common questions any intending couple may have related to surrogacy and the Indian surrogacy Act 2021.
How will the Surrogacy Regulation / Act change current surrogacy practice?
Current surrogacy practice in India is largely based on Surrogacy Bill 2016 which has been amended to accommodate many nuances primarily to safeguard surrogate mothers and ensure that no surrogate is exploited.
However, the decision to completely ban commercial surrogacy (where you monetarily compensate a surrogate mother) has been received with mixed reaction among the medical fraternity as well as the intending couple.
The current Surrogacy Act only allows Altruistic surrogacy, where surrogacy is done for altruistic reasons (selfless reasons) and not for money. In simpler words, in such surrogacy, surrogate mother does not charge anything for surrogacy and the intending parents only pay for the medical expense related to the entire process and medical insurance of the surrogate mother.
Is Altruistic surrogacy even practical?
It has been almost ten years, since we have been doing surrogacy in our clinic, but we are yet to meet anyone who has been willing to undergo the process of surrogacy without financial compensation. It only seems like a logical way of compensating a person for the discomfort, loss of wages and substantial amount of pain during childbirth.
We are yet to understand the reason behind such a step, but do have faith in the system. Possibly, the amount of exploitation that surrogate mothers were subjected to at most places supersedes the ethical practice of surrogacy.
What are the pre-requisites for couples who wish to undergo surrogacy?
According to the Surrogacy act 2021, any couple of Indian origin where the age of the woman is between 23 to 50 yrs and age of the man is between 26 to 55 yrs can seek surrogacy provided they do not have any living children of their own and they are declared fit to undergo surrogacy by appropriate authorities.
The intending couple will need to get a certificate of essentiality from the state authorities in order to proceed for surrogacy.
What is a certificate of essentiality?
It is a certificate issued by appropriate authorities / board, after the following three clauses are fulfilled by the intending couple:
A certificate issued by authorities of District Medical Board, indicating the need for surrogacy for the intending couple.
Clear legal documentation related to parentage and custody of the child who will be born under surrogacy.
An insurance coverage in favor of the surrogate mother from any Nationally recognized Insurer.
Is there any waiting period before one can opt for surrogacy?
No.
Who can become a surrogate mother ?
Any ever married healthy woman of age 25 to 35 years, having a child of her own. The current act makes it very clear that a woman cannot become surrogate mother more than once in her life.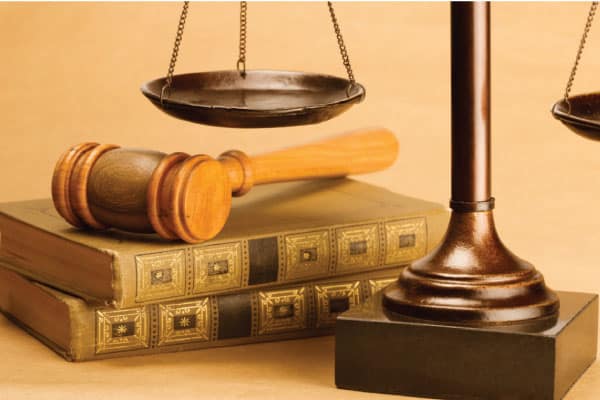 Do you need to be Indian Citizen to avail surrogacy facilities in India ?
Only couples of Indian origin, OCI or PIO holder can avail surrogacy in India.
Can a couple opt for surrogacy if they already have one child?
No. The only exception is in case the previous child is mentally or physically challenged, or suffers from life threatening disorder or fatal illness with no permanent cure.
Can single woman opt for surrogacy?
Yes. As long as a woman is of Indian origin between the age of 23 to 50 years, she can choose to become a parent through surrogacy. Single woman, divorced or widowed woman can seek surrogacy.
Can single men opt for surrogacy?
Unfortunately not. Single, divorced, widower or LGBT men cannot opt to become a parent through surrogacy. Seems very harsh, but the current Surrogacy regulation clearly excludes single Men from surrogacy.
Will the cost of surrogacy change post implementation of the Surrogacy Act 2021?
Even though the intending couple need not pay the surrogate, the lack of finding eligible altruistic surrogates as well as the paperwork in obtaining certificate of essentiality will definitely make the entire surrogacy process cost more than what it currently does.
As an intending couple who wishes to undergo surrogacy, what will change for me?
If you are a genuine intending couple with medical indication for surrogacy, the path to surrogacy will be same i.e. through a registered surrogacy clinic. However, due to increased paperwork at all levels, as well as insurance cover for surrogate, the time and effort taken will increase substantially. Finding an altruistic surrogate will be the most difficult step, unless you have a relative who is willing to become a surrogate mother for you.
 The way forward!
Till the act is not notified and implemented by National and State surrogacy board, the process of surrogacy will continue to remain as it has been in the past.
In the future, any clinic that offers surrogacy will now need to be registered as a Surrogacy Clinic. All surrogacy clinic's in the district will be regulated closely by the State/ District boards.
The penalty drawn by every party participating in commercial surrogacy is so high, that in theory, poor women will not be pushed to undergo surrogacy by their families just for the sake of money. No woman will be emotionally blackmailed by her husband and family to undergo surrogacy for just a few lakhs. But at the same time, we are skeptical that it may give rise to malpractice and corruption at many levels.
Hopefully, over a period of time there will be amendments in the surrogacy act, which will make the process easier and more practical.
Only time will tell, if the surrogacy act, will bring order or more chaos!